"You don't make a photograph just with a
camera. You bring to the act of photography
all the pictures you have seen, the books you
have read, the music you have heard,
the people you have loved." (Ansel Adams)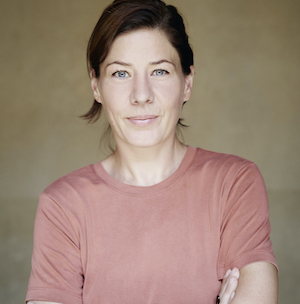 Jenny Cremer's professional career began in Cologne in the early 2000s. After completing her studies in communication science and various internships as an assistant to renowned photographers, she discovered her passion for formal retouching. First analog in the dark room, then digital. What followed was the intensive examination of artistic and stylistic forms and colors of the applied photography. As co-founder of the postproduction company "Digitales Leben" she can look back into 10 intense and successful years where she worked for countless well known clients and retouched good images into breathtaking sceneries.
In 2014 she decided to expand her creative surrounding and besides classic advertising she started to get also into art and free projects. Her customers particularly appreciate Jenny's strength in creating individual looks and developing uniform series of images. She is responsible for the look and feel of large brand campaigns of global companies. Thanks to the collaboration and strong networking with other free postproduction companys – big campaigns and also CGI projects can easily be realized – if needed of course also worldwide on location.